Rishika Sunnundalu
Rishika Sunnundalu - made with the purest of ingredients, with absolutely no colour or preservatives, this one is going to be the best you'll ever taste! It's something that melts in your mouth and leaves a taste that lingers for hours that'll draw you back for another.
SHOP NOW
Rishika Instant Dosa Mix
Rishika Dosa instant mix is newly Launched by Tenali Double Horse foods The dosa's of this instant mix were very delicious, crispy, mouth filling feel.
SHOP NOW
Sunnundalu

Our healthy and tasty Sunnundalu comes in two different quantities - 200g and 400g.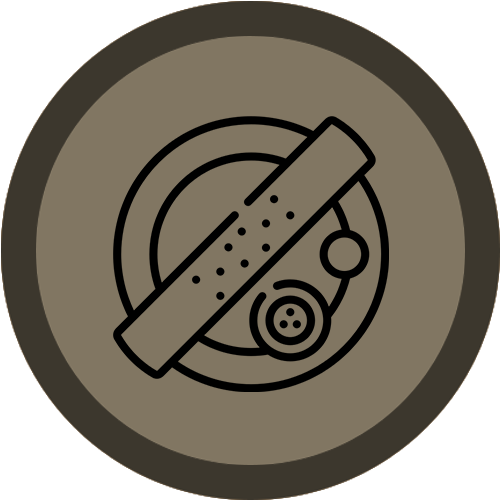 Dosa Powder​

Our Dosa mix comes in powdered form, to which you'll have to add water in the right proportions to cook it.
Instant Idly Mix

Our Instant Idli mix comes in powdered form(South Indian Rice based pancake), to which you'll have to add water that can be made into batter in minutes.
(Coming Soon)
TDH Food Products is a company, that makes Instant food products that are ready to cook like the idly instant mix, dosa powder, etc., The company is located in Tenali. The major products are Rishika sunnundalu 200gms and 400 gms.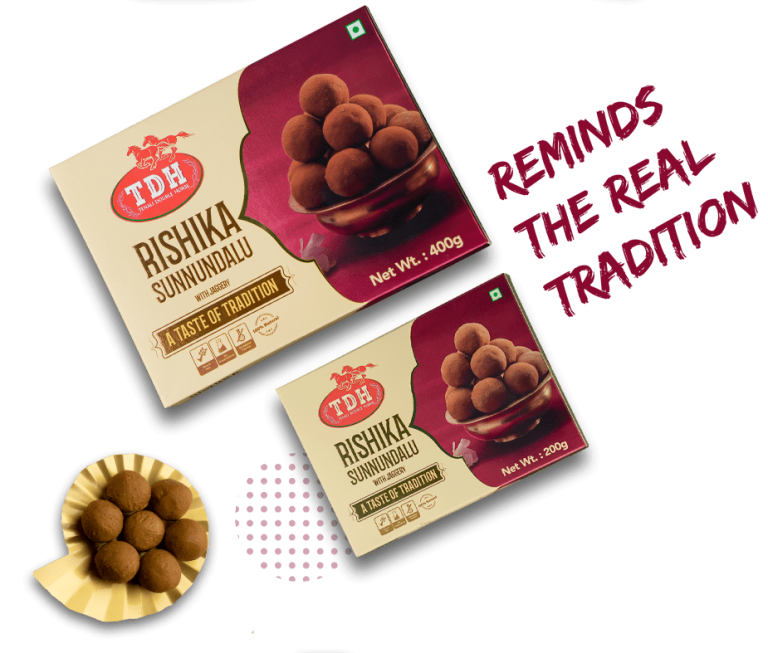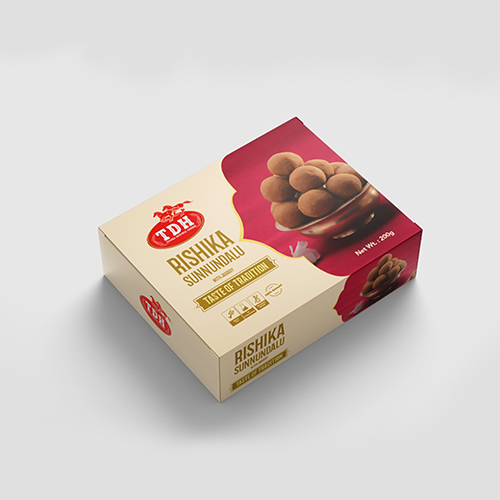 Rishika Sunnundalu 200gms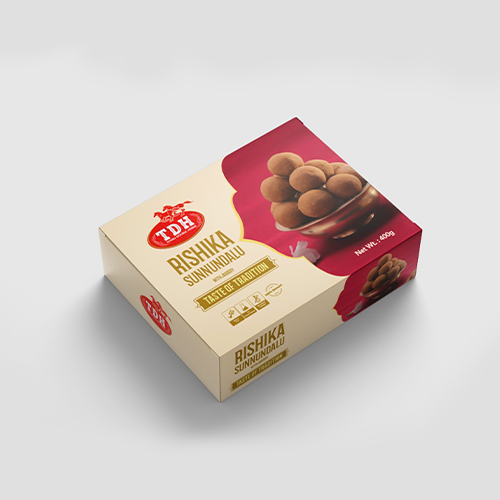 Rishika Sunnundalu 400gms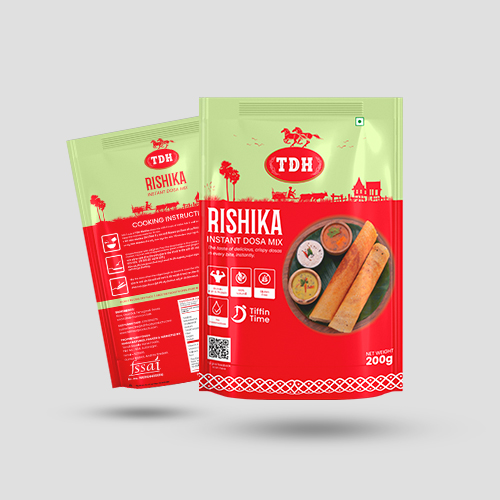 Rishika Instant Dosa Mix (Pack of 2)
If you are an Indian based food products dealer that is interested in selling TDH Food Products please get in touch with us using the form here.
We would love to hear from you and are happy to answer any questions you have about becoming the latest authorized TDH Foods dealer.
TDH Foods is a company by Tenali Double Horse, that started on the core factor of selling the healthiest foods in its purest form, without adding any preservatives. Everything that is made, is of the highest quality, and there are no second guesses about our authenticity. We assure you'll only have the best – so good that there's no turning back! It'll make you crave for more and be hooked onto our products!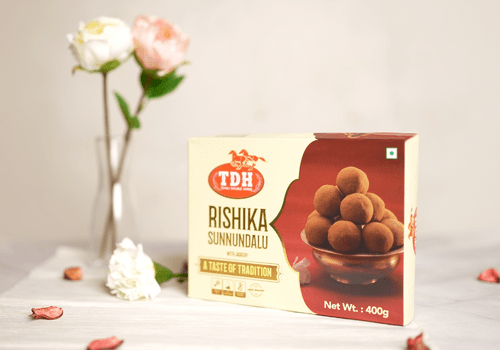 Start your healthy-living now! Order the highest and best quality products here