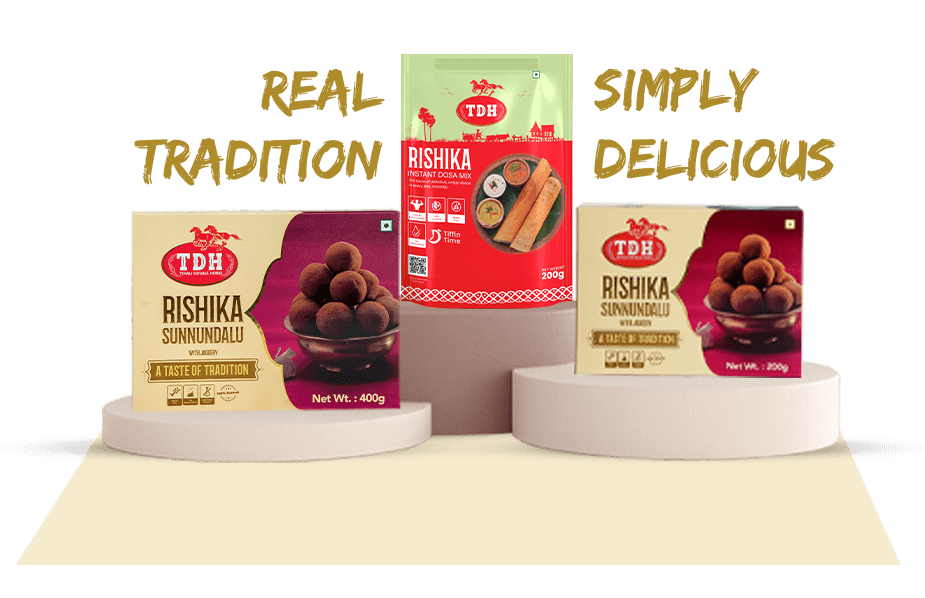 TDH Foods is a company by Tenali Double Horse Foods, that started on the core factor of selling the healthiest foods in its purest form, without adding any preservatives.
Everything that is made, is of the highest quality, and there are no second guesses about our authenticity. We assure you'll only have the best – so good that there's no turning back! It'll make you crave for more and be hooked onto our products!
MISSION
We aim to promote social and economic empowerment of women at all levels, to develop their natural abilities to their fullest potential and equip them to excel as leaders of their workplaces and their society.

VISION
We believe that confident women are empowered to influence society. So we strive to contribute to equipping women with all Leadership skills and giving them opportunities for growth and development, to their full potential.

VALUES
We respect and value each other, thrive on our diversity, and work with partners to leverage our global strength in making a difference of ourselves and our colleagues, set high goals, and are committed to improving the quality.
We are ready to Take Custom Order
In Tenali Double Horse Foods we are having 200 Grams & 400 Grams packs in the shop, but we are ready to send custom orders on Products as per  Customer request.
For inquiries or bookings  Call us
Building a Women-Driven Workplace
Empowerment is key to having full motivation in a workplace. It can be described in a number of different ways.
Tenali Double Horse Foods is an organization, built to empower women, to prove that they are masters in the food industry. The company has started this initiative to create a healthier more balanced society and to help boost women's confidence, where they get a chance to prove their mettle and lead by being an example to their future generations.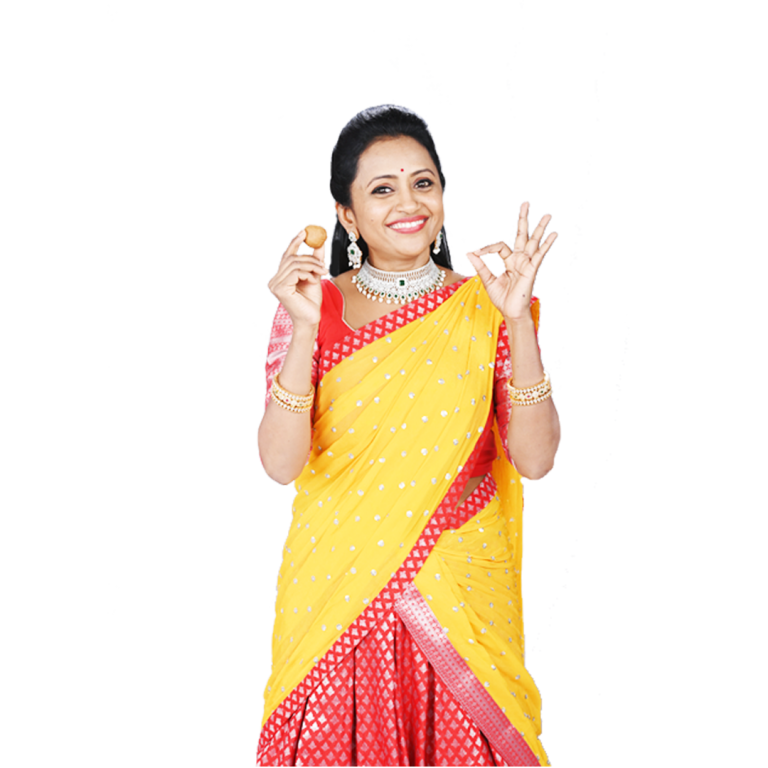 Tenali Double Horse – one of India's biggest brands that started off in supplying dalls, has now expanded into healthy snacks and ready-to-cook food products under the name of TDH Foods. As a premium products brand, we've always served all of our customers in as many ways as we could think of everything healthy. In the past year, we've been taking that mission to new levels by relentlessly testing new ideas and transforming the successes into our very own sister brand – TDH Foods.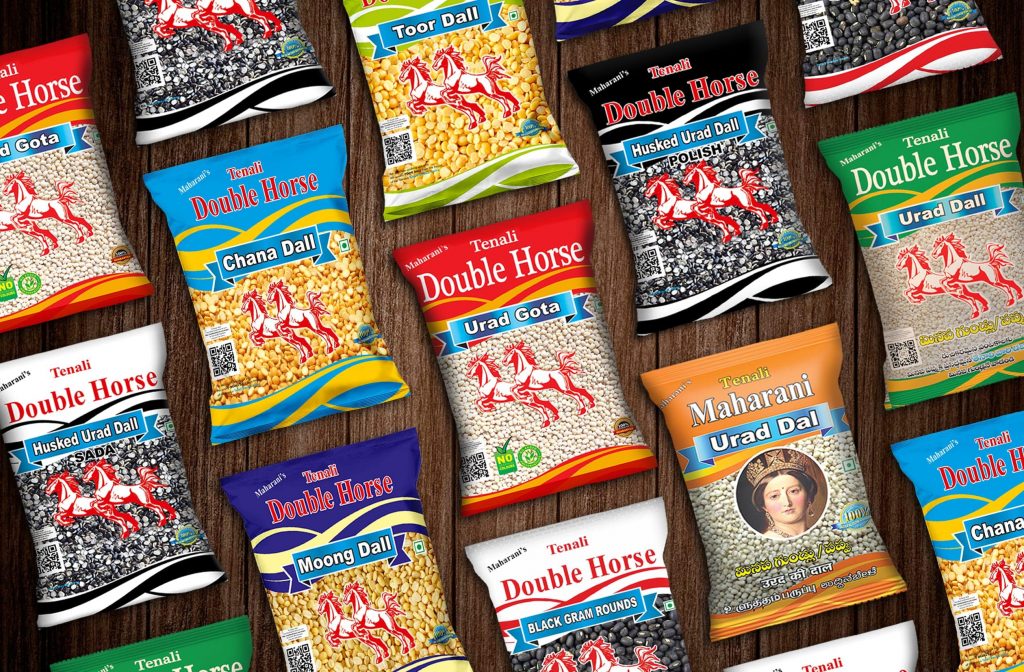 Certificates of Registration